The collection
The Torlonia Collection is the most recent of the large Roman collections of ancient sculptures but, in terms of the richness and quality of the works preserved there, it established itself right from its inception as one of the most important private collections of classical art in Italy and the world, creating an aura of fame around its name which has survived unaltered till the present day.
Roma, Musei Capitolini, Villa Caffarelli

14.10.2020 - 29.06.2021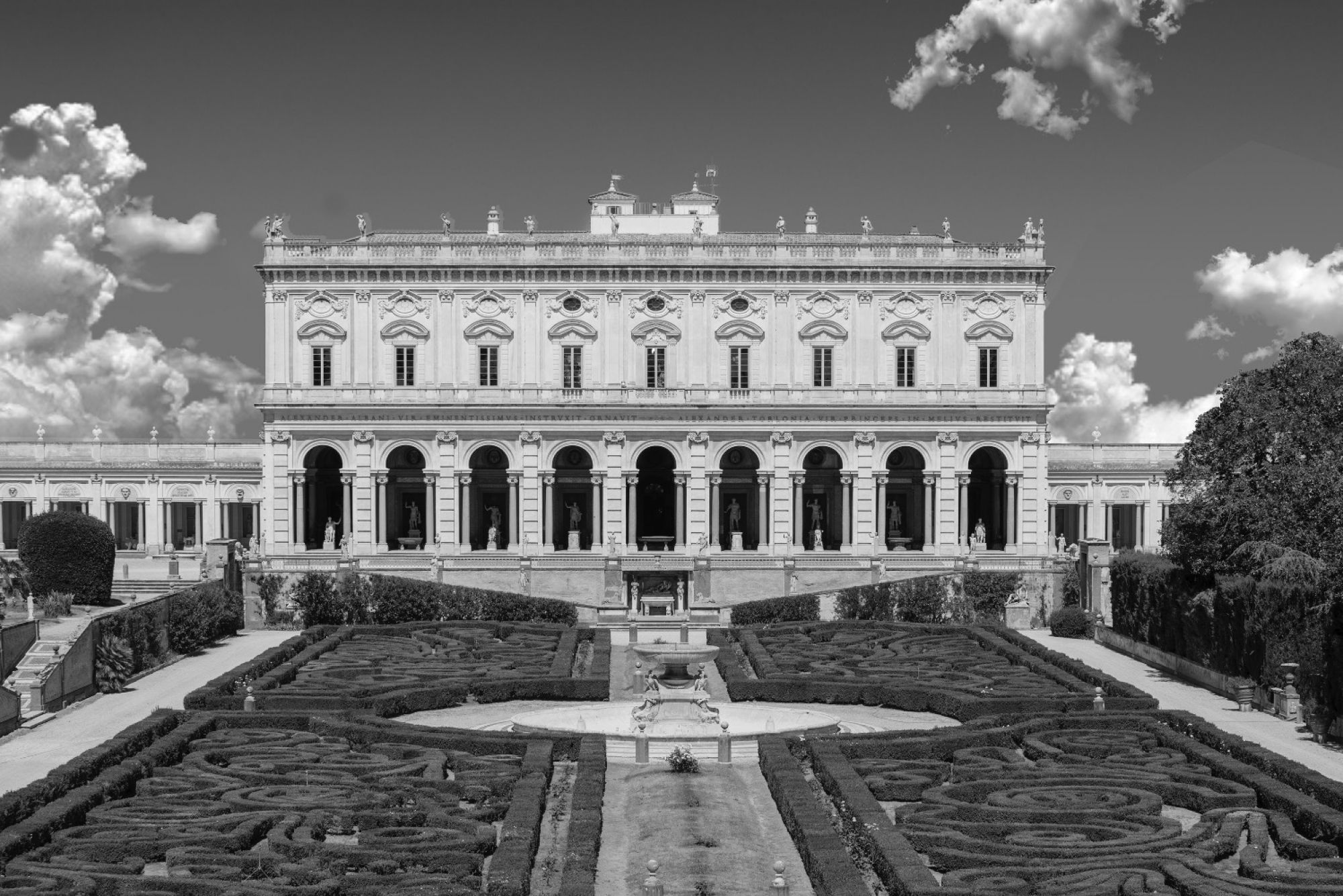 The first collection dates back to the early 19th century when, through a public auction, the collection of the sculptor Bartolomeo Cavaceppi (1717-1799), the most famous restorer of ancient statuary in the eighteenth century, became part of the Torlonia collection.
The Torlonia collection was destined to increase in size from this initial collection over the course of the century: pieces like the Hestia Giustiniani, but also the so-called bust of Euthydemus, King of Bactria and, in particular, the extraordinary series of imperial busts and portraits, came to form part of the Torlonia collection.
At the same time, during the second half of the nineteenth century, archaeological discoveries continued apace in the numerous suburban properties of the family, often coinciding with the ancient residences of the Imperial period (excavations of Roma Vecchia in via Latina, the Villa di Maxentius, the Villa dei Quintili and Porto, to mention just the most famous examples).
By the end of the nineteenth century, the collection consisted of an extraordinary number of ancient marbles, "an immense treasure of erudition and art accumulated in silence", to quote the definition used by P. E. Visconti at the beginning of his Catalogue (1876).
This exceptional stratification makes it possible to 'read' the collections of the Museo Torlonia as a fascinating historical insight into the history of collecting antiquities in Rome and in Italy, the underlying theme and cornerstone of the exhibition itself.
Find out more about the history of the Torlonia collection at www.fondazionetorlonia.org